WiLogic marries the art of script creation, video production, editing and post production with the ever so important budgetary needs of today's Business.
Our team can create a laser targeted production plan based on your industry, unique selling proposition and creative eye, powered by the budget requirements necessary for a successful campaign for your company. Quality doesn't require a Herculean bottom line to achieve the solid presence and professional imagery that excels and spotlights your brand to the potential client base that lies in wait of your company's important message.
Whether you require a simple "Talking Head" style video series or full production Commercials, Wilogic is your resource to thrust your company onto the world video stage. Be sure to check the "Our Videos" section of our site to see commercials we have produced.
Contact our Media Department today to get pricing and launch your business to the next level.
Check out Our YouTube!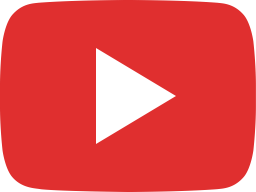 How to: Remove Zits, Blackheads and Acne in Photoshop SHORT TUTORIAL!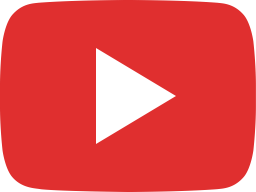 HOW TO NAIL THAT PERFECT FOCUS | VFX Breakdown | Indiana Jones Parody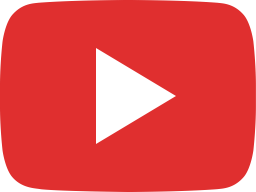 VFX BREAKDOWN FOR A GHOST COMMERCIAL #2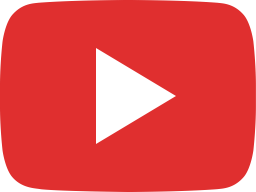 VFX BREAKDOWN FOR A GHOST COMMERCIAL!