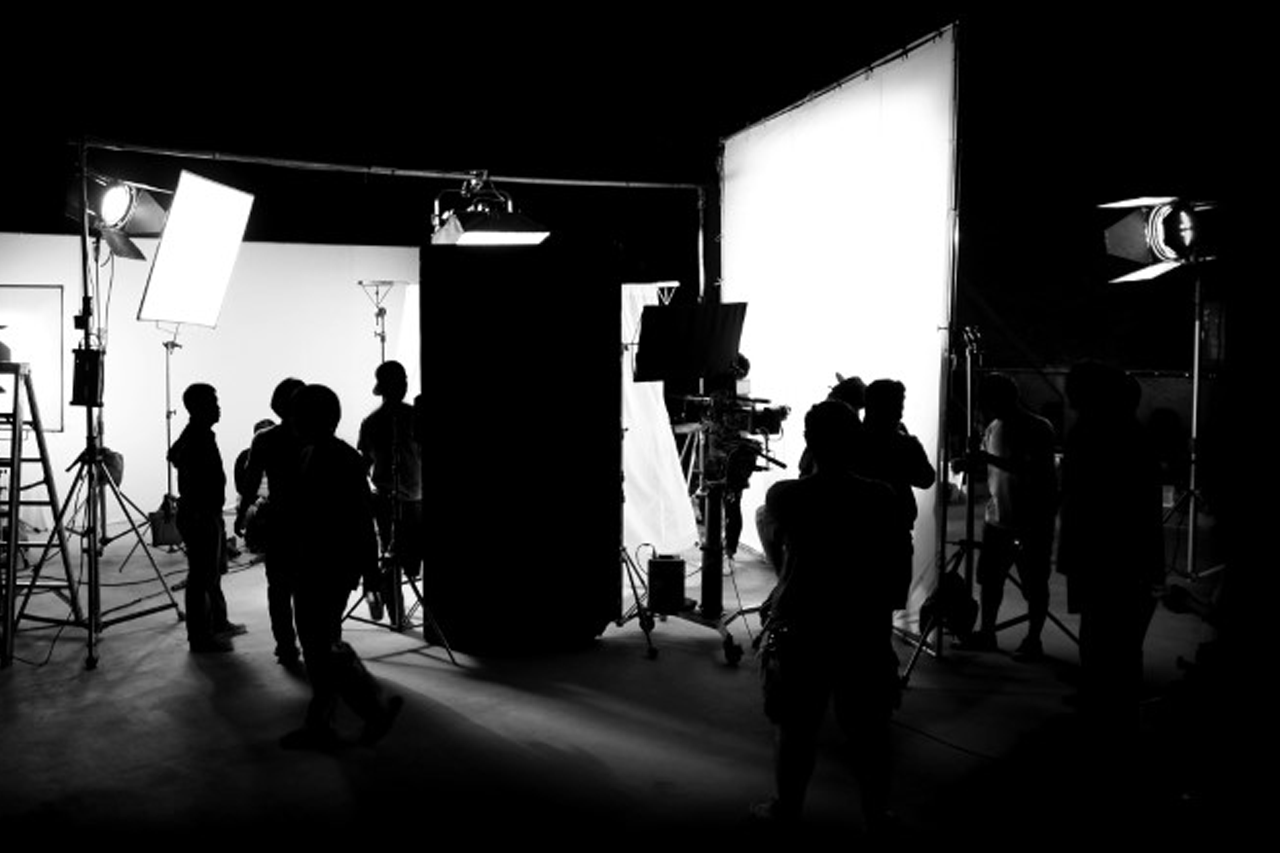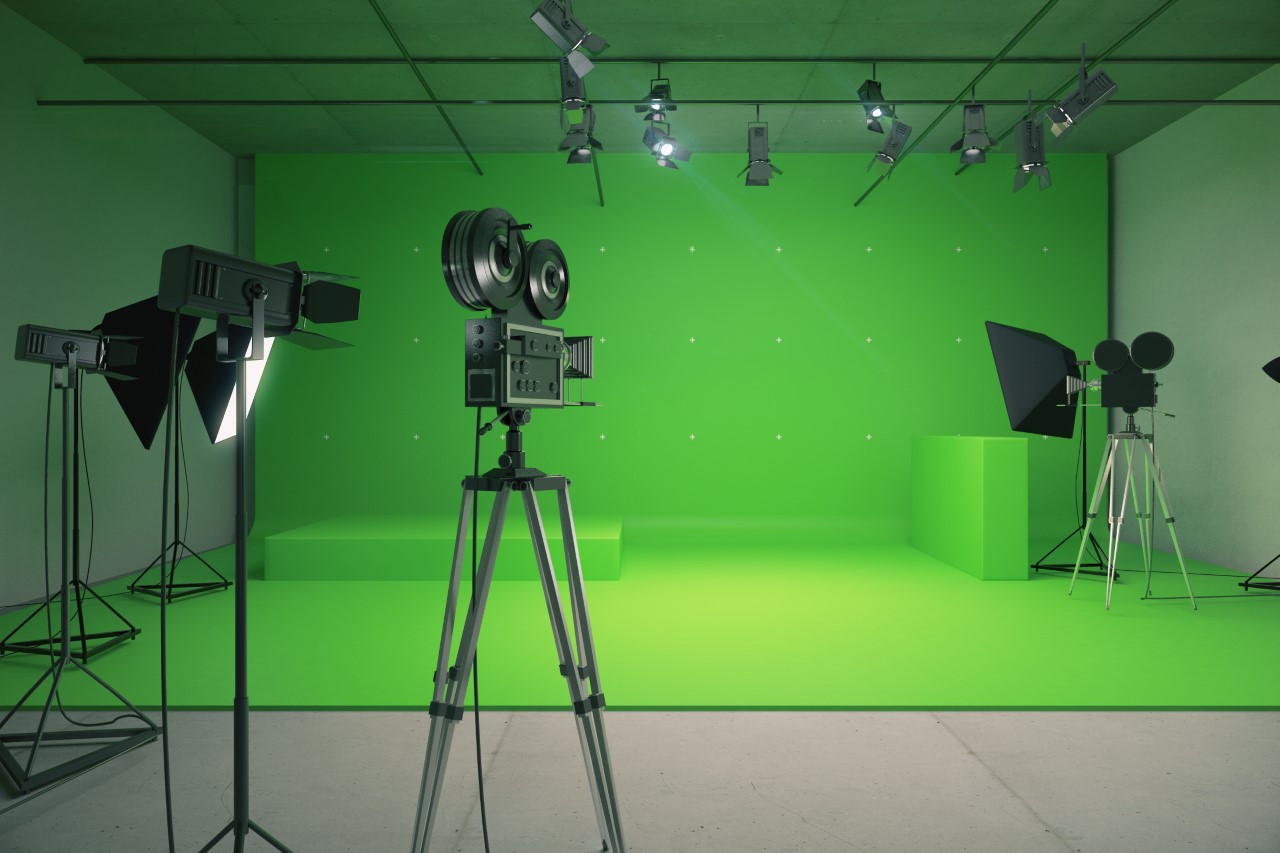 WiLogic marries the art of script creation, video production, editing and post production with the ever so important budgetary needs of today's Business.
Our team can create a laser targeted production plan based on your industry, unique selling proposition and creative eye, powered by the budget requirements necessary for a successful campaign for your company. Quality doesn't require a Herculean bottom line to achieve the solid presence and professional imagery that excels and spotlights your brand to the potential client base that lies in wait of your company's important message.
Whether you require a simple "Talking Head" style video series or full production Commercials, Wilogic is your resource to thrust your company onto the world video stage. Be sure to check the "Our Videos" section of our site to see commercials we have produced.
Contact our Media Department today to get pricing and launch your business to the next level.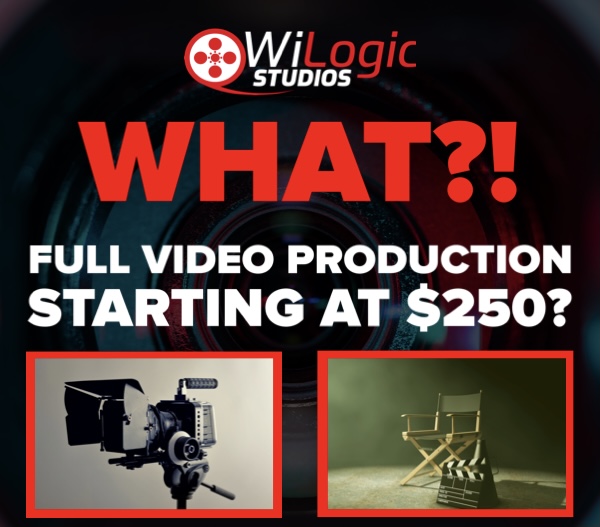 Video Packages – Starting at $250/video when purchased in package
Four 30-60 second "Talking Head"/ "Did You Know"/ "Information Tip" Style Videos
All 4 videos to be shot the same day in the same studio session (average 4-6 hours studio time)
On Site or Off Site- WiLogic Production Studios or Client On-Location filming available
Studio, Camera, Lighting, Sound Equipment and Production Crew provided.
Video Features
-Clean Background/Gray Slate
-Animation of Logo/Branding for Series
-Same Intro and Outro Logo for each video
-Basic On-screen Graphic Bullet Points
-Music Determination and LIC
-Edited proof copy provided for review before final submission
-One additional whole edit per video after review
-Final videos delivered electronically for easy posting
Other Production Services
-Script Provided by Client*
-On Screen Talent Provided by Client*
-Costuming/Hair/Make-up Provided by Client*
-Green Screen Available*
*All "Other Production Services" can be provided by WiLogic Studios for an additional fee.
Voice Recording Packages 
What do you get when you record at WiLogic Studios?
You get our top notch recording booth built to give you professional sound quality and the tools to make something amazing at a competitive price.
-Demos
-Audiobooks
-Advertisements
-Hold Music/Recording
-Automated Messaging
*Packages pricing is subject to change based on additional features, editing and other preferences.
Check out Our YouTube!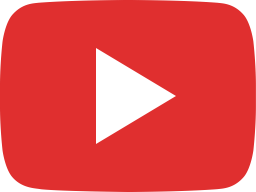 Glitchy Text look in Photoshop less than 40 seconds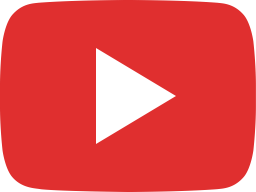 Telecom Impossible VFX Breakdown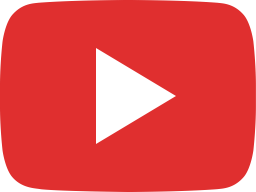 How to use the 3D Camera Tracker tool in After effects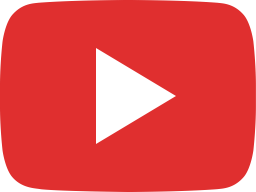 Client Demo: Jeremy Dmitruk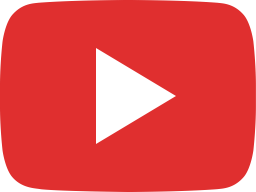 HOW TO TRACK OBJECTS IN AFTER EFFECTS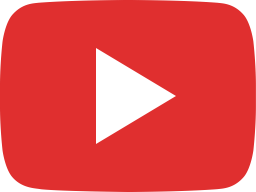 COVIDBUSTERS Commercial for Next Level Sanitizing | GHOSTBUSTERS PARODY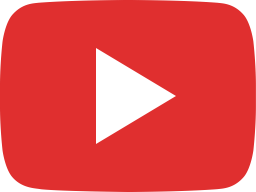 How to upload your BNI Presentation w/ Scott "Action" Jackson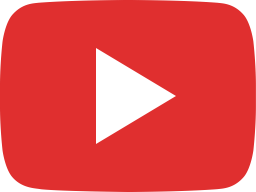 HOW TO REMOVE SOMEONE FROM A PHOTO IN UNDER A MINUTE! PHOTOSHOP QUICK TIP TUTORIAL!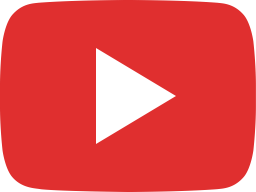 How to: Remove Zits, Blackheads and Acne in Photoshop SHORT TUTORIAL!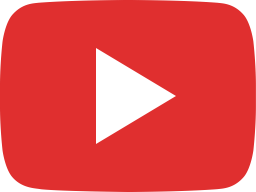 HOW TO NAIL THAT PERFECT FOCUS | VFX Breakdown | Indiana Jones Parody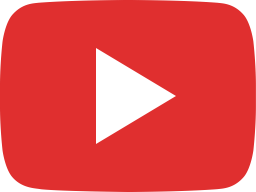 VFX BREAKDOWN FOR A GHOST COMMERCIAL #2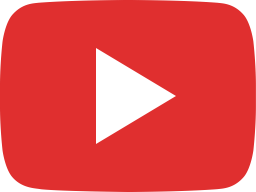 VFX BREAKDOWN FOR A GHOST COMMERCIAL!

Follow us