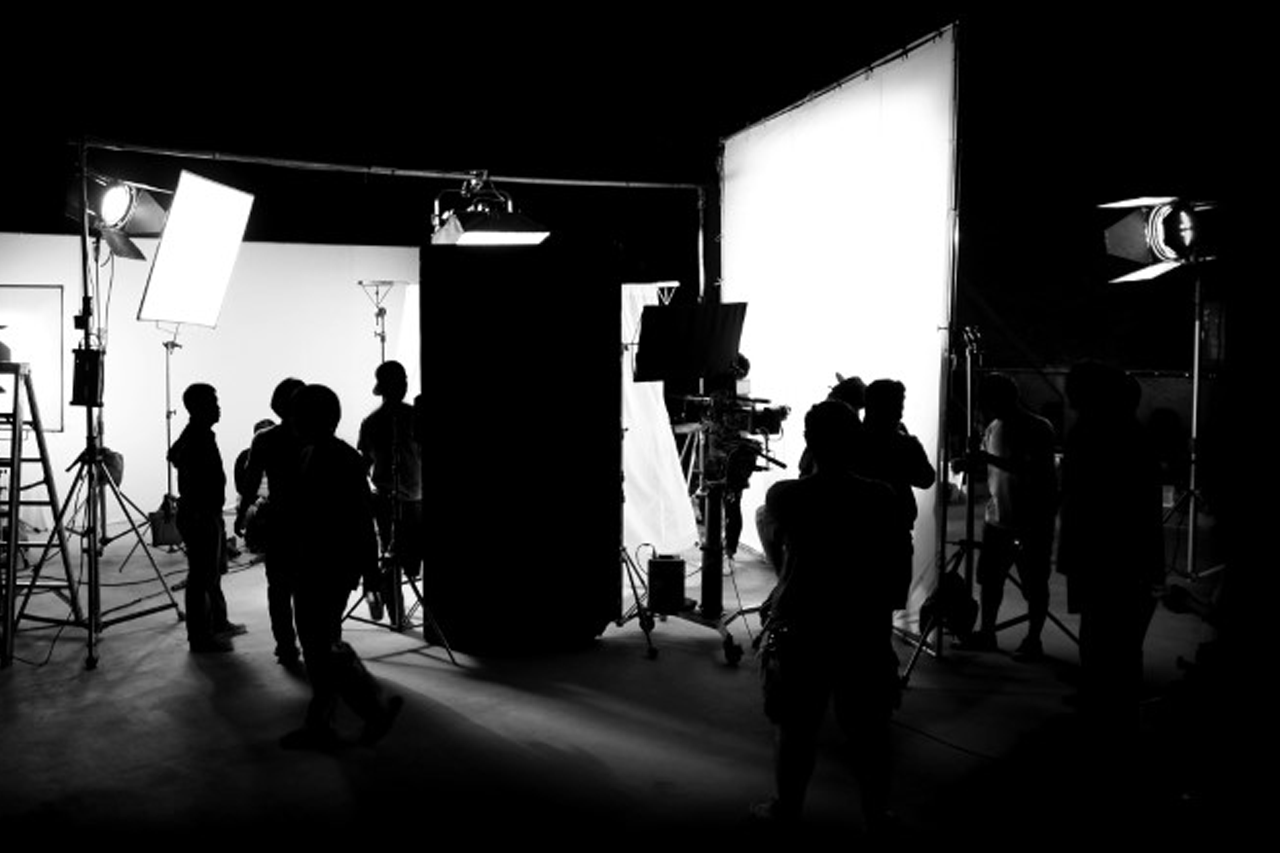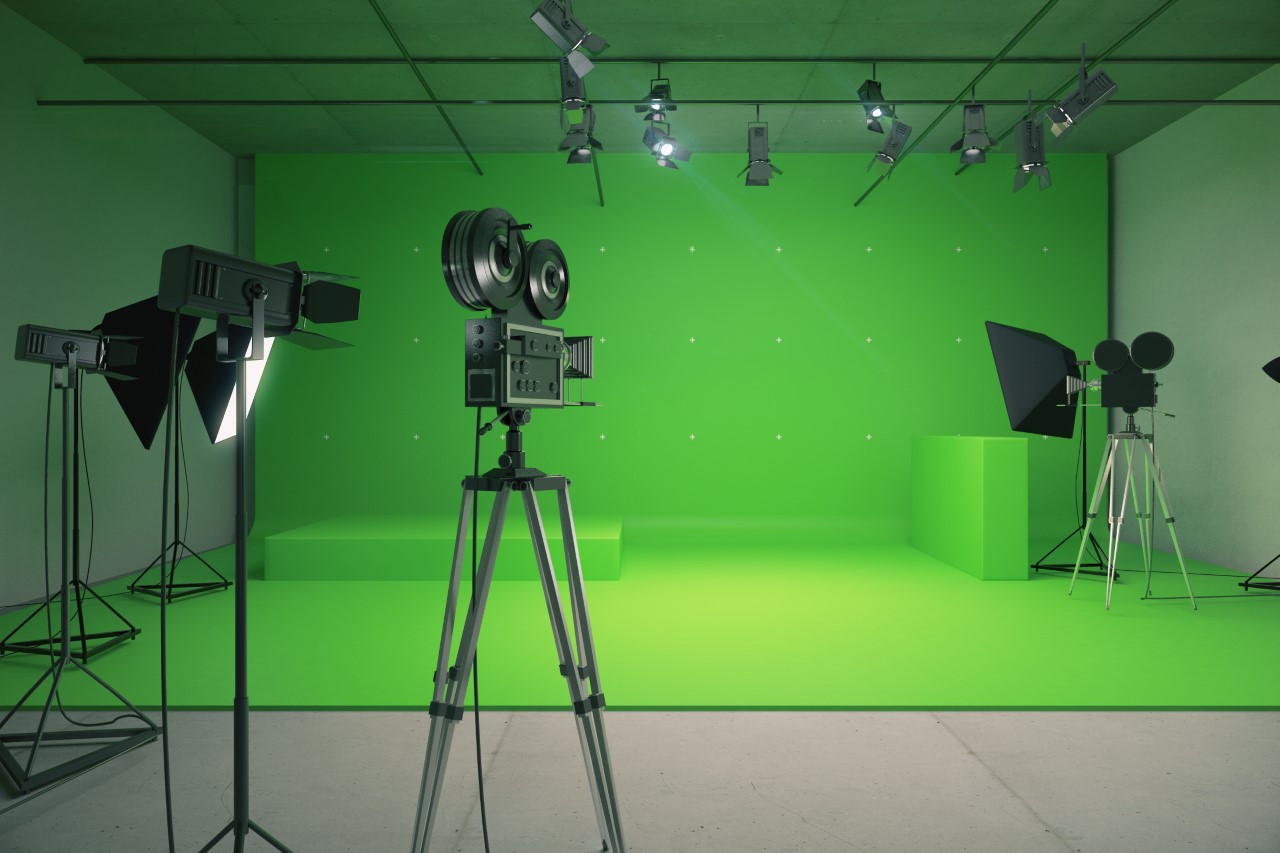 WiLogic marries the art of script creation, video production, editing and post production with the ever so important budgetary needs of today's Business.
Our team can create a laser targeted production plan based on your industry, unique selling proposition and creative eye, powered by the budget requirements necessary for a successful campaign for your company. Quality doesn't require a Herculean bottom line to achieve the solid presence and professional imagery that excels and spotlights your brand to the potential client base that lies in wait of your company's important message.
Whether you require a simple "Talking Head" style video series or full production Commercials, Wilogic is your resource to thrust your company onto the world video stage. Be sure to check the "Our Videos" section of our site to see commercials we have produced.
Contact our Media Department today to get pricing and launch your business to the next level.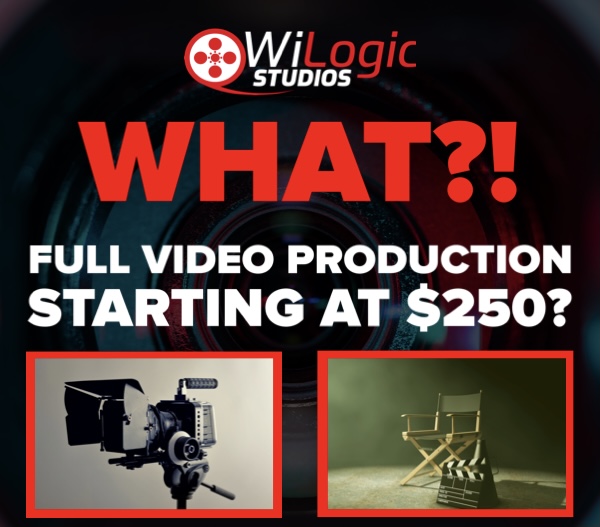 Video Packages – 
Individual Video Package:
Elevator Pitch (30-60 Sec) Stand Alone Session – $350
Elevator Pitch Video Add-on's to same session – $250/each
Multiple Video Package:
4 Video package- $1000
Studio Add on- $75 Head Shots
10 Shots – Customer will pic the two pictures they like the best – Those two will be edited for final headshots
Four 30-60 second "Talking Head"/ "Did You Know"/ "Information Tip" Style Videos
All 4 videos to be shot the same day in the same studio session (average 4-6 hours studio time)
On Site or Off Site- WiLogic Production Studios or Client On-Location filming available
Studio, Camera, Lighting, Sound Equipment and Production Crew provided.
Video Features
-Clean Background/Gray Slate
-Animation of Logo/Branding for Series
-Same Intro and Outro Logo for each video
-Basic On-screen Graphic Bullet Points
-Music Determination and LIC
-Edited proof copy provided for review before final submission
-One additional whole edit per video after review
-Final videos delivered electronically for easy posting
Other Production Services
-Script Provided by Client*
-On Screen Talent Provided by Client*
-Costuming/Hair/Make-up Provided by Client*
-Green Screen Available*
*All "Other Production Services" can be provided by WiLogic Studios for an additional fee.
Voice Recording Packages 
What do you get when you record at WiLogic Studios?
You get our top notch recording booth built to give you professional sound quality and the tools to make something amazing at a competitive price.
-Demos
-Audiobooks
-Advertisements
-Hold Music/Recording
-Automated Messaging

Stand Alone $450
-Second Demo during same session $350
Studio Add On- $75 Head Shots
10 Shots – Customer will pic the two pictures they like the best – Those two will be edited for final headshots
Social Media Video Business Card Package add on $50
Includes:
Aspect Ratio & Resolution
| | | |
| --- | --- | --- |
| Regular | 1:1 | 1080 x 1080 |
| Landscape | 1:9:1 | 1080 x 608 |
| Portrait | 4:5 | 1080 x 1350 |
| Instagram Story | 9:16 | 1080 x 1920 |
Check out Our YouTube!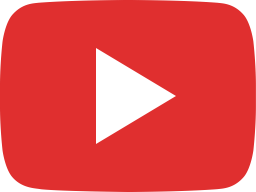 Gabriel Linan- Character Demo Reel 2021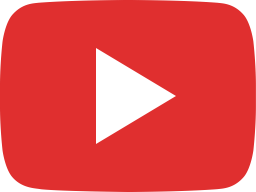 Epic Service Commercial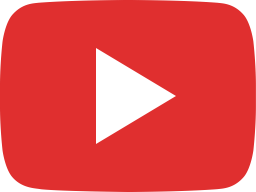 Search Engine Projects- Shawn Nejad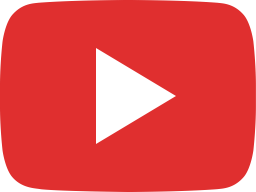 Kevin BNI Spotlight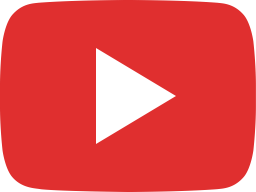 DMA Insurance info video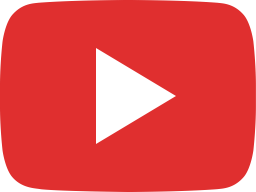 Integrity Jewelers- A Family Owned Jewelry Business You Can Trust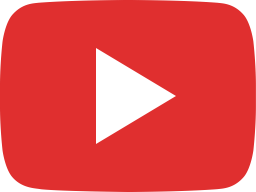 State Farm Insurance- Your Personal Agent Bri Estrada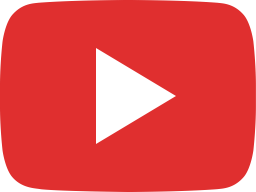 Ransom Information Technology Services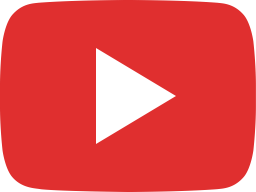 Barnes Accountancy Corporation- David Barnes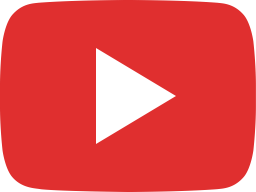 Secura- Financial Planning & Wealth Management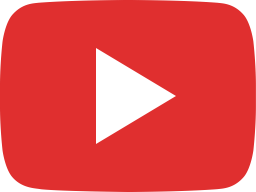 High Ridge Futures - John Dade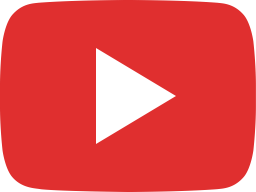 Catering On Time- Padraic Brown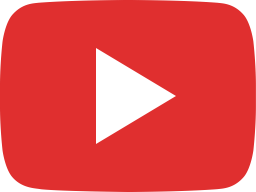 Apex Payroll- Rob Olsen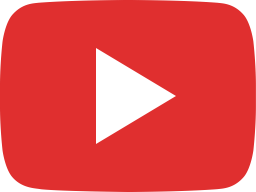 New American Funding - Scott Affre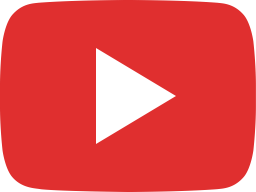 Hobb Solutions- Navigating Success Systematically

Follow us