WiLogic Studios marries the art of script creation, video production, editing and post production with the ever so important budgetary needs of today's Business.
Our team can create a laser targeted production plan based on your industry, unique selling proposition and creative eye, powered by the budget requirements necessary for a successful campaign for your company. Quality doesn't require a Herculean bottom line to achieve the solid presence and professional imagery that excels and spotlights your brand to the potential client base that lies in wait of your company's important message.
Whether you require a simple "Talking Head" style video series or full production Commercials, WiLogic is your resource to thrust your company onto the world video stage.
Our production studios and creative team offer a variety of professional techniques such as concept and script writing, green screen, visual effects, costuming, props and can even provide hair and makeup.
We've been hard at work over the last year to create some quality content for our business partners and advertising platform.
Check out some of our favorite videos we've created below.
Contact our Media Department today to get pricing and let WiLogic Studios take your advertising to the next level by producing your businesses next commercial!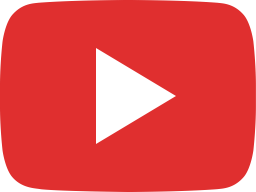 Office Space Parody- Copier Destruction Scene- Spoof Commercial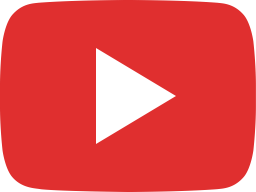 Monty Python and the Holy Grail Parody- Bridge of Death- Spoof Commercial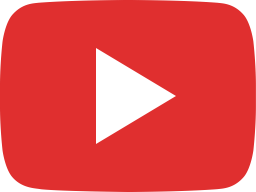 Social Media for Businesses- SHAM WOW Parody Billy Mays Parody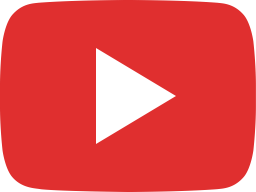 The Twilight Zone Presents - The Telecom Zone Parody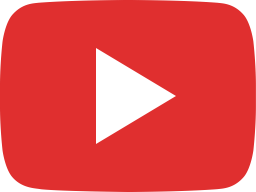 The Most Interesting Man in the World PARODY - The Most Fascinating Telecom Man in the World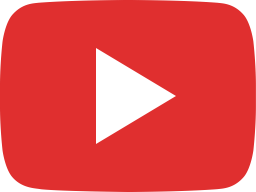 It's Alive! - Young Frankenstein Parody Commercial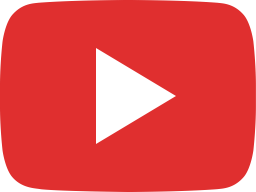 Raiders of the Lost Ark Parody | Grandstream | Indiana Jones | WiLogic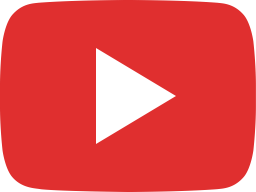 Rudolf the Red Nose Reindeer- Caught on CAMERA! Parody