Welcome to WiLogic
WiLogic offers high-speed broadband internet and business-grade telephone service perfect for any company size. From enterprise to small business, we have you covered!
Get Started
Integrated Communication and Broadband Internet Services from WiLogic
WiLogic specializes in business grade, feature-rich phone services for businesses of any size.
Our Broadband Services can be delivered through our Private Wireless Infrastructure or traditional copper lines.
Our mobile app allows you to make and receive calls on your cell phone using your WiLogic Account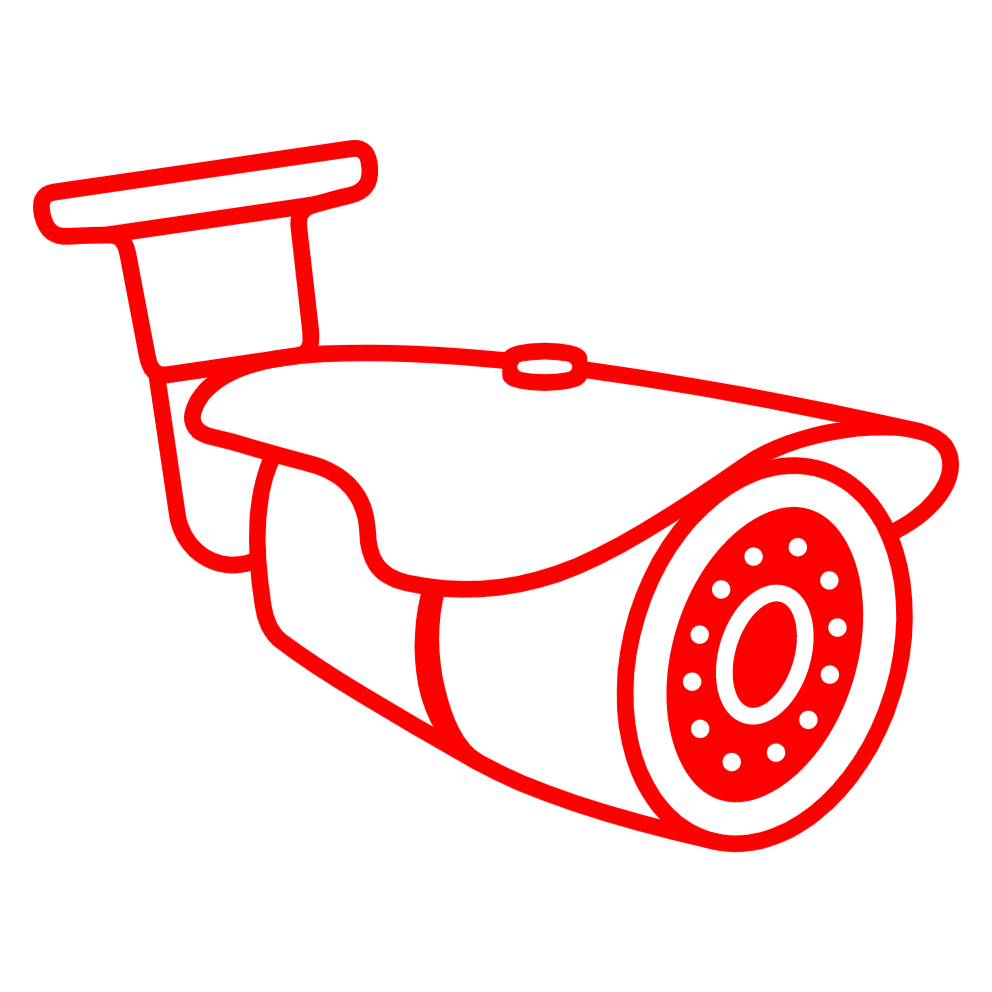 Comprehensive Camera Systems that provide a safer Work Environment, Theft and Vandalism Deterrents and Piece of Mind.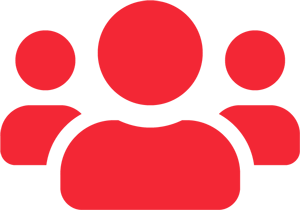 We're Part of Your Team
At WiLogic, we believe in building relationships that will last. That's why we take the time to get to know you and become a part of your team. Your success is our genuine desire.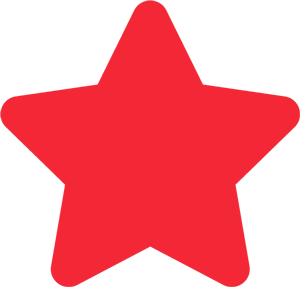 Five-Star Support
We understand the stress of thinking that you're going to miss a prime opportunity. That's why we provide five-star assistance to our clients and make efforts to return all inquiries in a timely fashion.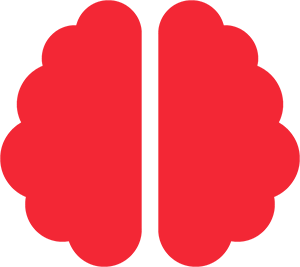 Experienced, Knowledgable Experts
Since 2002, our experts have served more than 200 local businesses. Our highly trained staff of experts has seen it all and has the experience needed to deliver results.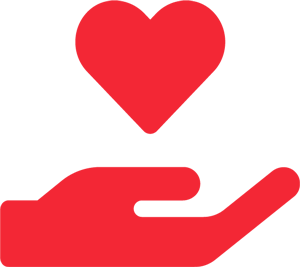 Genuine Care for You and Your Needs
We too were once a small business. We appreciate clients in the area who allowed us to grow, which is one of the reasons we value the community and fellow local business owners