As a small business owner, resources are always slim. Time, money, energy… all of it seems in short supply in face of all that needs to be done. When it comes to marketing, it's easy to start a million projects and end up overwhelmed. Especially when you don't have the skills or knowledge to get the best results for your efforts.
Rather than throwing in the towel, try this trick to increase your efficiency and make a big difference in your ROI (return on investment).
3 for the Price of 1
Social media marketing is a great tool to help you spread brand awareness. Since it's free, the only cost that you incur is on your time. Rather than signing into Twitter, Facebook, and Instagram separately, make a single post on Instagram and connect your accounts to share one post on all three accounts each time.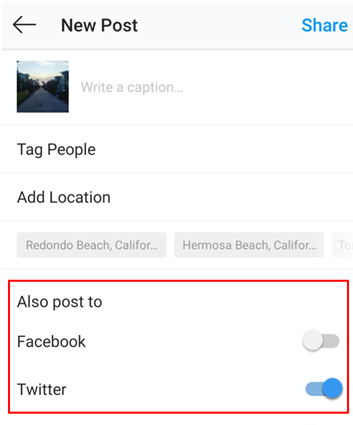 This time saving trick will let you use your social media accounts to their full effect and reach more people with less time! For better digital marketing management and a full suite of services by our team of experts, contact WiLogic today for a free consultation.